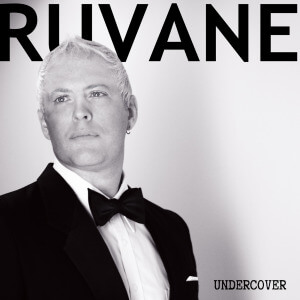 Cover album featuring: Faithfully, Have You Ever Seen the Rain?, I Still Haven't Found what I'm Looking For, The House of the Rising Sun, In My Life, Hallelujah
Featuring performances by: Evan Oberla (O.A.R.), Jon Lampley (O.A.R.), Jim Prescott (G. Love and Special Sauce), Arkadiy Gips (Madonna), Brian Fechino (Pat McGee), Dan White, Jed Demlow, Daniel Zwelling, Jeff Tobin, Joey Gurwin, and Clyde Berry.
Engineered by: Joey Gurwin (FloRida, Mac Miller, Wanz)
Mastered by GRAMMY winning engineer, Brian Lucey (The Black Keys, Dr. John, Ray LaMontagne, Beck, O.A.R.)
Includes FREE Download card.